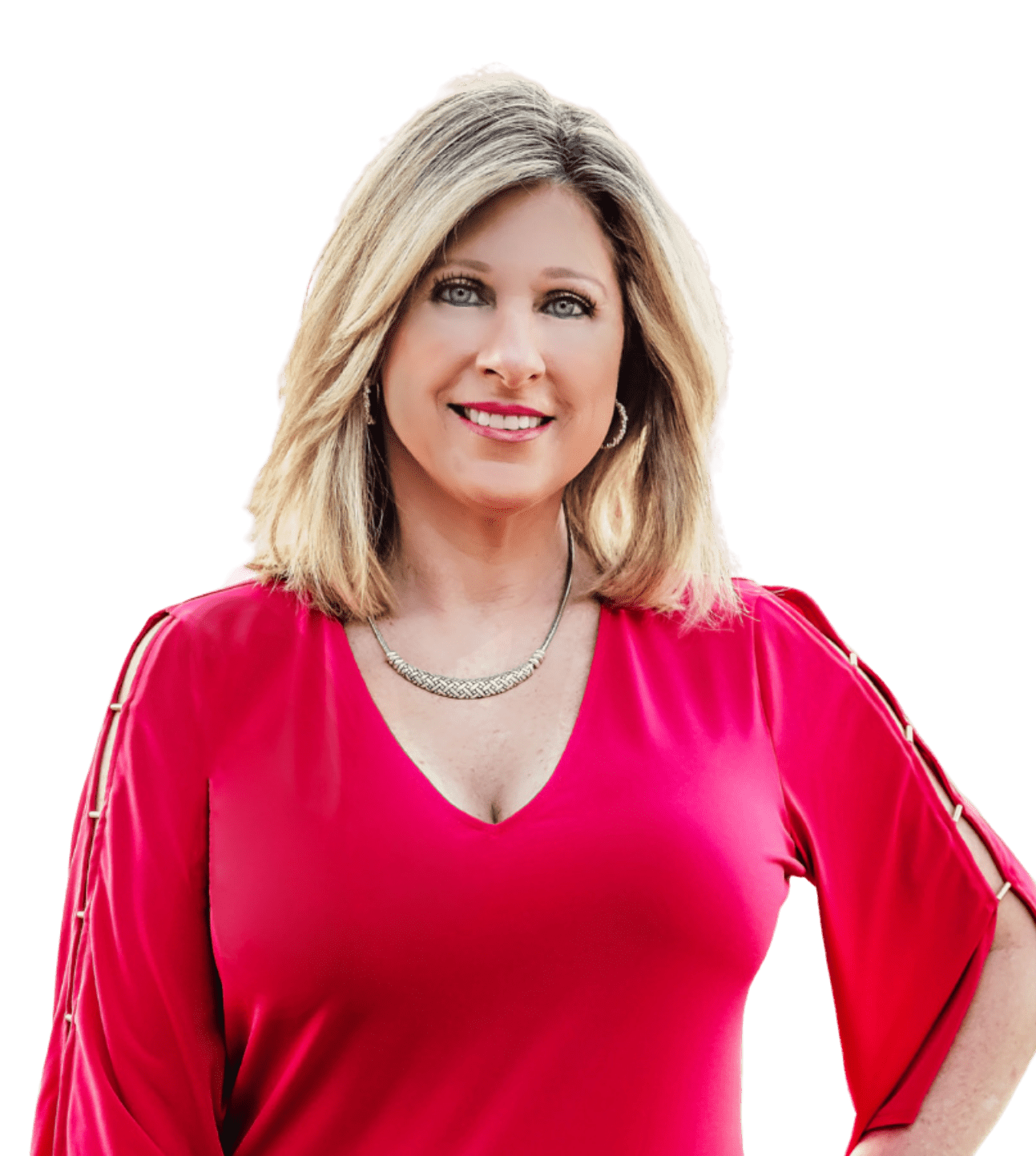 Realtor
Phone: 863-414-4970
I have lived in Sebring for nearly 20 years and have held a real estate license since 2004. I utilize my extensive knowledge of the area and its individual neighborhoods to help buyers locate their ideal home. My due diligence and attention to detail are second to none. I go the extra mile to ensure my clients experience the smoothest transaction possible and continue to lend my knowledge, skills and connections even after the purchase is concluded. I love what I do!
Outside of the office, I adore spending time with my young grandson and enjoy recreational boating with friends and family.
Interesting Tidbits
In 2004, Pam was awarded Real Estate Rookie of the Year!